Our Lady of Candelaria Chapel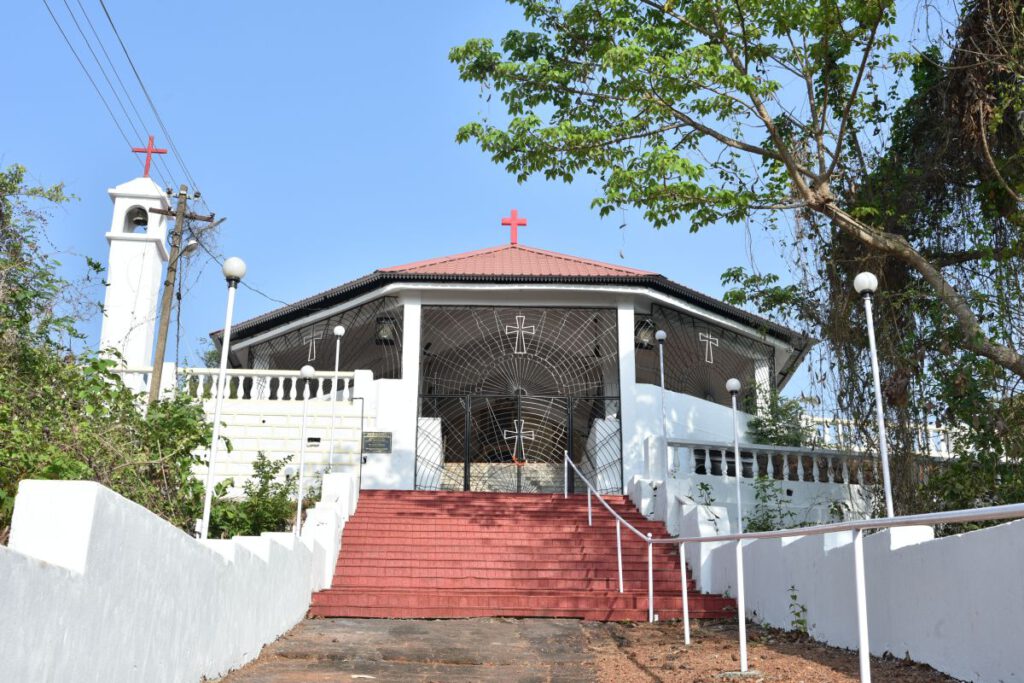 Candelaria Saibinichim Mandavoll
Novena & Feast Mass Registration Link:
Note: Click/Tap on the dates to register. Each entry has to be entered separately.
Note: There will NOT be Registrations for the Feast Masses. Seats in the chapel will be allotted on a first come first serve basis. However, a Temperature check shall be done and Mask will be compulsory.